I am modifying the lumber take off so that it will include the deck material.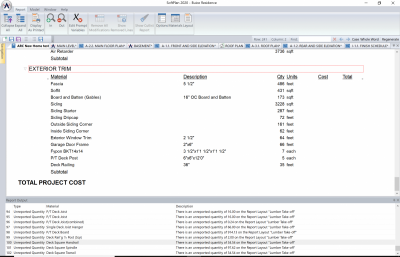 I can get the material to show but I am having a hard time trying to create a header called "DECK/PATIO" In the layout mode I would have thought to just drag the Deck into the report but it is grayed out.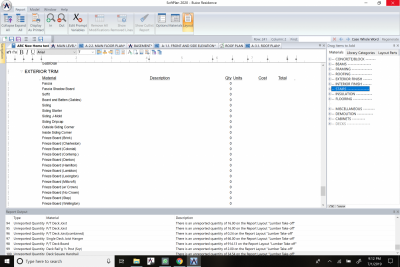 I don't see any other way to create a simple group header.