Hi All,
How can I change the solid wall color from default brown to black before printing? (V 2016).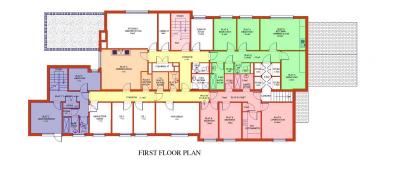 I would like to have polygon areas show up in their color assigned but with solid black walls. I have writing within the polygon areas therefor need to show through the color. I can hollow the walls from texture and paint but this is a time consuming process. any easier solutions you can think off?
Many thanks for your help in advance.
David Edlin