In an earlier thread, I mentioned FILTER FORGE FREEPACK 1 - METALS. This is a FREE standalone programme that allows you to manipulate basic metal textures. These can be changed in an almost infinite way and saved as SEAMLESS METAL TEXTURES, and used as you see fit in Softplan
There are 7 basic textures:
Alien Metal
Brushed Metal
Diamond Plate
Foil
Metal Panels
Metalizer
Rust
Just making different SEAMLESS TEXTURES and saving the possibilities is quite amazing Especially with the Alien Metal and the Foil, even if you don't use them in Softplan.
To be honest the BRUSHED METAL and DIAMOND PLATE are probably the ones that will be used the most in Softplan.
All of these can be changed by adjusting Multiple settings, but the most powerful one is the Metalizer. Unlike the others, where you are manipulating an overall design, the metalizer can be loaded with an image. So for instance, you can load a STONE image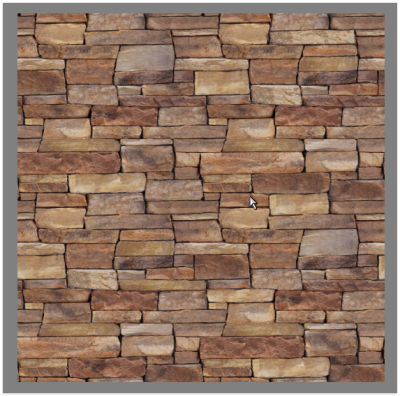 Add a tint ....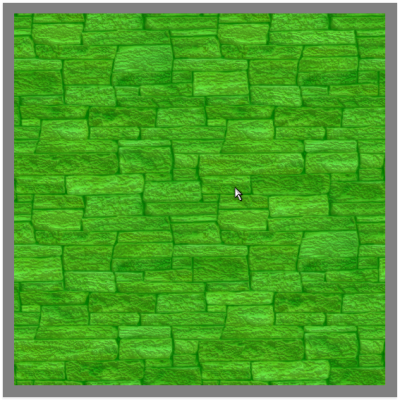 and "METALIZE" it ....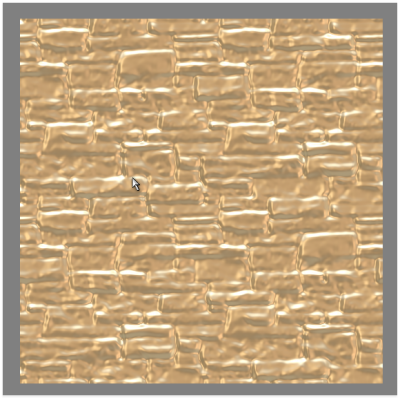 Play about and have some fun.
If you get some interesting textures POST THEM for others to use. Make sure that you check the Seamless Tiling box.